Sharing the Good News of Jesus Christ
It is indeed important to provide clean, drinking water for people, especially children, to enable them to live longer, more productive lives. However, the end result of those lives remains unchanged unless we are able to introduce the people we meet to the only source of "Living Water - Jesus Christ".
When the Samaritan woman at the well in Sychar asked Jesus if he was greater than Jacob who gave them their well, Jesus answered, "Everyone who drinks this water will be thirsty again, but whoever drinks the water I give him will never thirst. Indeed, the water I give will become in him a spring of water welling up to eternal life."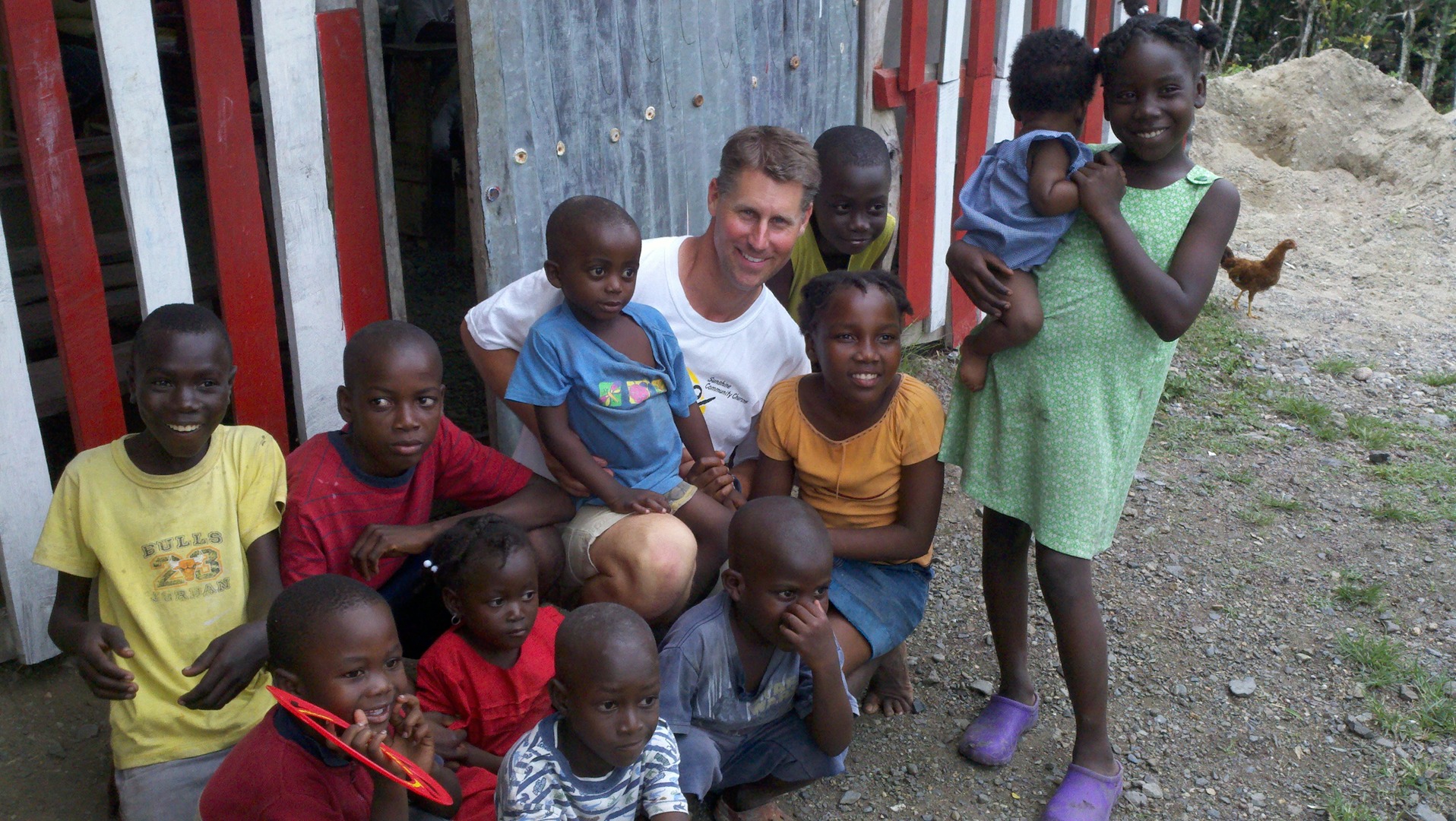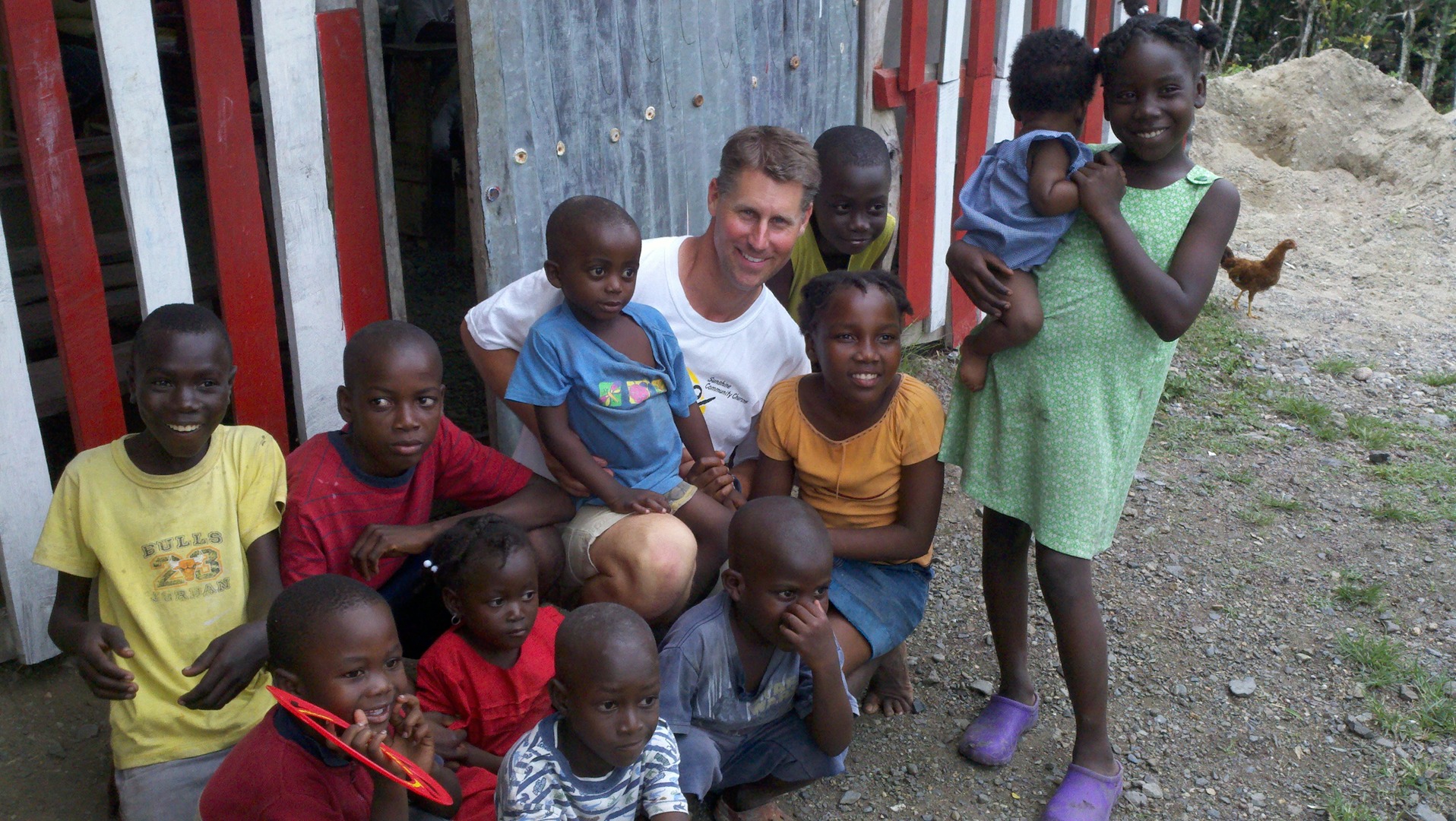 Later in that story, Jesus told the woman at the well to "Go, call your husband and come here", in so doing Jesus was asking the woman to become His first witness to tell others about the "Living Water" Jesus has to offer. Each of us is called to go, call on others, and bring them to the Lord. TPM wants this commandment of Jesus to be our primary focus on each of our mission trips and here in Grand Rapids, Michigan.
The filters we install give people the clean drinking water that they need to live, but even more than that, we want to tell people about the "Living Water" that will quench the thirst of their souls for eternity. Our projects offer the opportunity to work alongside the people we are trying to help both here and in Haiti. This often affords us the opportunity to share not only the reason we are working on houses or the reason we have come to Haiti, but also our own personal story of how Jesus Christ changed our lives. We want the people we meet to know that we are there because of our love for the Lord and because of His love for them. We want to continually shine the love of God wherever we are.
Learn About the Ways You Can Get Involved